"Seek first the kingdom of God and his righteousness, and all these things will be given you besides".
(Matthew 6:33)
"Be burning with charity that will make you intensely feel the interests of God and those of your neighbor. Therefore, whenever you can, do generously what is good for others; do it always for the greater glory of God."
"Live in the presence of God and often talk about Him.
Remind each other of His Divine presence.
"Walk in my presence and be perfect".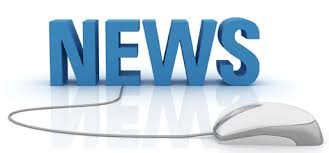 On the Path of Poverty Across
The Ages
On the Path of Poverty Across The Ages
On the Path of Poverty Across The Ages
On the Path of Poverty Across The Ages
An interview with Catholic Telesur
© OFFICIAL WEBSITE OF THE DAUGHTERS OF DIVINE PROVIDENCE
Via Matteo Bartoli, 255 - Rome - Italy
fdpcuria@tin.it