Founding Father – Fr. Lodovico Tommaso Manini
He lived the last months of his earthily life more than ever "abandoned confidently to the loving Providence of God", as he had instilled in his daughters. After having received the sacrament of the sick with exemplary devotion, he died peacefully in the afternoon of April 2, 1872 in Martinengo, (BG) where a plaque forever remembers the name of this father, teacher and founder of the Daughters of Divine Providence..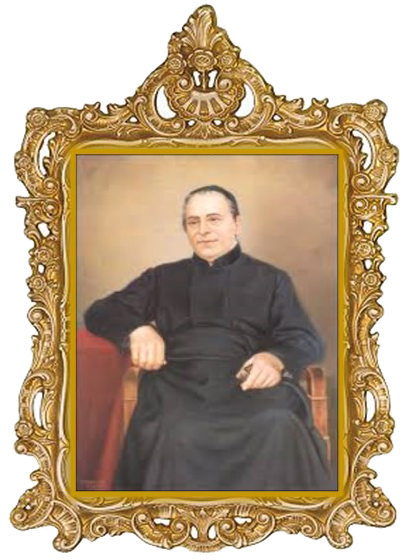 Mother Founder – Venerable Mother Elena Bettini
It was the dawn of December 21, 1894, Elena Bettini fixing her gaze on the crucifix, in her bedroom, slowly and clearly pronounced her last words: "Here I am, poor like You Lord! Jesus … Mary … Joseph!