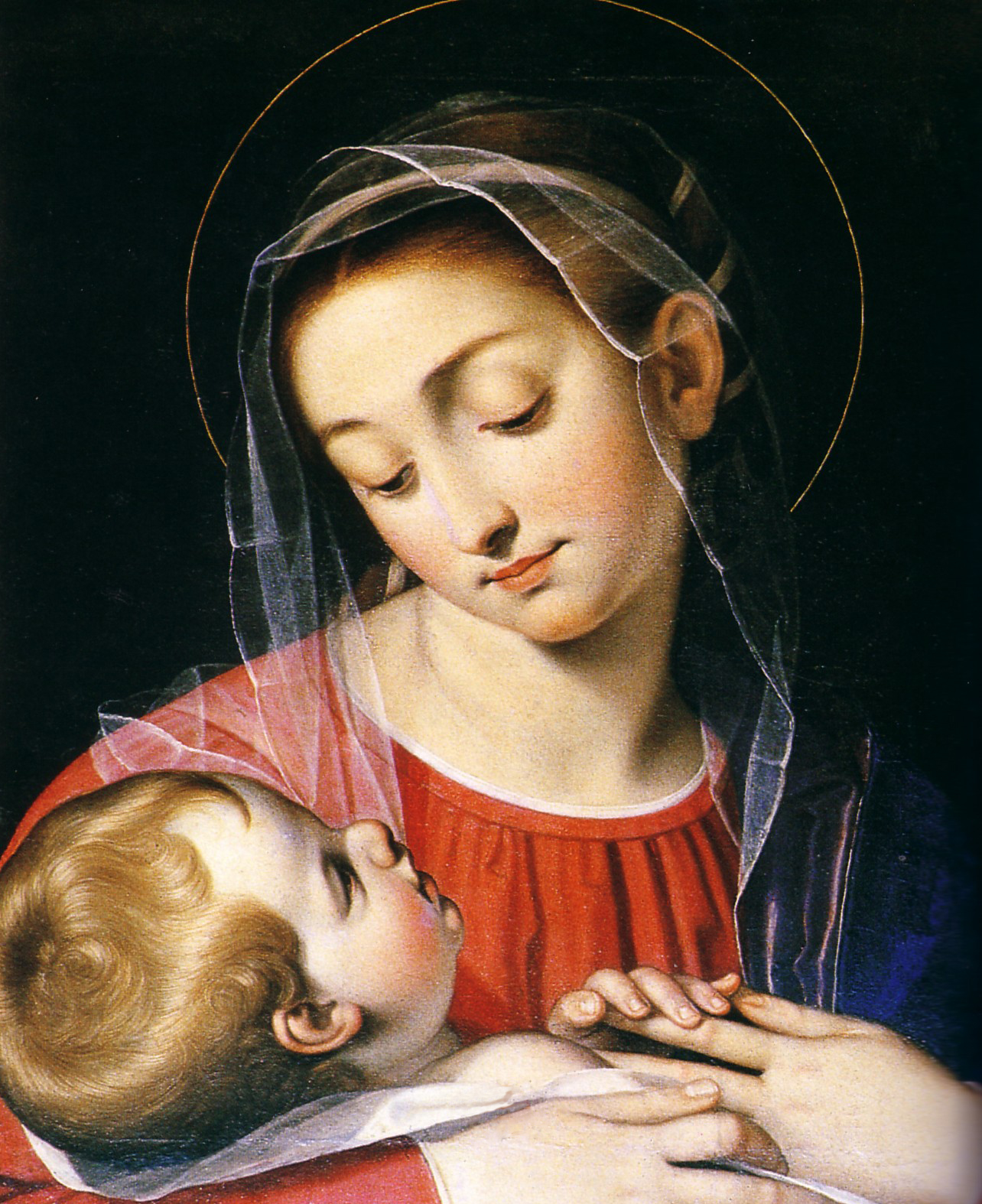 I, Sister Maria Josefina Nieto, lived a wonderful experience of a filial abandonment to our Father who is in heaven. It was 1997, I went with trepidation to my mother who was very ill and urgently needed a specialist for medical tests. I was recommended a good doctor, but with her, the appointment would have been in a year and there was no possibility of anticipating it. Therefore, I went personally to her, on the way to her office I was praying with so much faith, I trusted myself to God's tenderness with serene hope, and I felt carried by Jesus.
The meeting with the Doctor's Secretary was disappointing and with firmness she told repeatedly, due to the brief period of time, it was absolutely impossible to get an appointment. I gently tried to insist, but it was useless, and I was almost leaving when the door was opened and the doctor, who saw a patient she just visited, asked me what I wanted. She told me that on the same evening she would visit my mother.
Can you imagine my great surprise, tears of gratitude, and happiness of having discovered the paternal heart of God? Since then living in me is a certainty of going through difficulties with this awareness, even when everything seems wrong around me, God never abandons me alone.
© OFFICIAL WEBSITE OF THE DAUGHTERS OF DIVINE PROVIDENCE
Via Matteo Bartoli, 255 - Rome - Italy
fdpcuria@tin.it