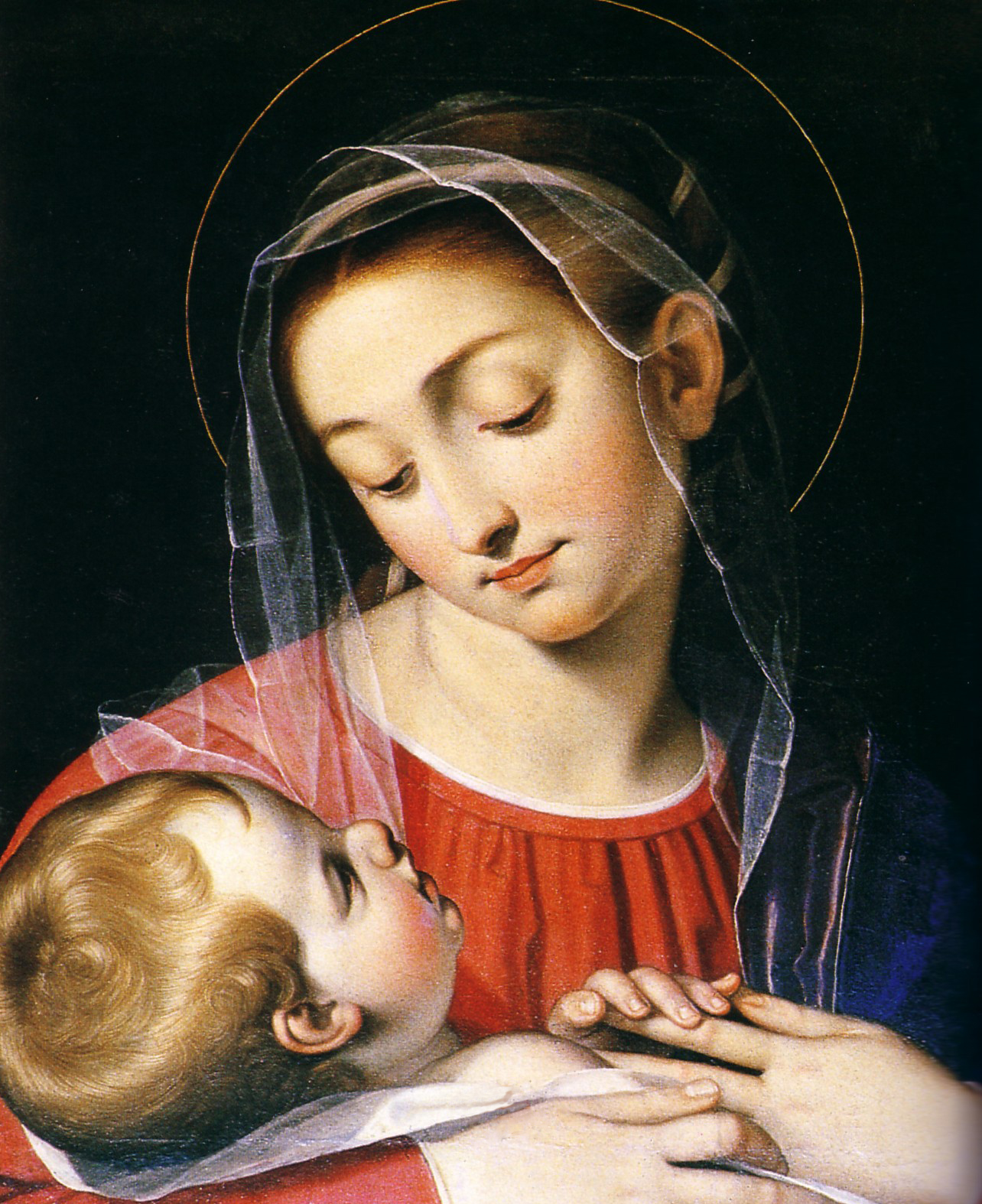 A BEAUTIFUL ADVENTURE TO KNOW GOD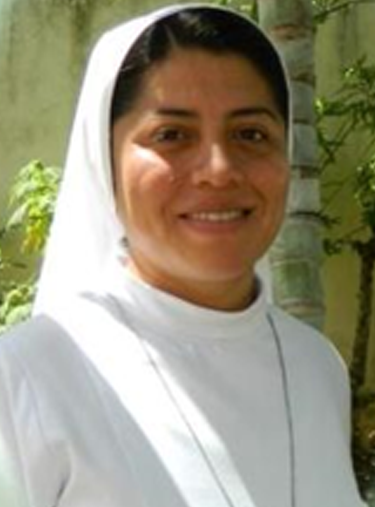 I, Sr. Maria Teresita de Jesús Mis Pech, I give thanks to the Lord with overflowing joy and gratitude for the many blessings received throughout my life. When I feel that I am far from God and experience of His absence in my life, I try to search for Him, without knowing that He is waiting for me staying by my side with the light of His providential presence. I was taking the first when I joined an apostolic group. There I met a Sister, who was for me like John the Baptist, because through her I met the Daughters of Divine Providence, the religious family to which I belong.
This is how the beautiful adventure that fills my life with meaning has begun for me. The Lord has granted me many experiences that touched my heart through many people, who helped me along the path often difficult and tedious.
The Lord has fulfilled my desire to know Him, to love Him more and more every day and He still surprises me! Now I can affirm with certainty that, all that I have left to follow Christ is worth nothing, because the "precious pearl" is only Him and to feel loved by Him,
so, I can say like Saint Paul: "… I even consider everything as a loss because of the supreme good of knowing Christ Jesus my Lord. For his sake I have accepted the loss of all things and I consider them so much rubbish, that I may gain Christ". (Philippians 3:8)
This covenant of love the Lord has sealed with my profession of perpetual vows on 8 September 2018: the happiest day of my life. With an ardent desire I dreamed and waited so long for, and it is awesome to sing my thanks with the Psalmist: "I thank you, Lord, with all my heart; in the presence of the angels to you I sing".
(Psalm 138:1)
© OFFICIAL WEBSITE OF THE DAUGHTERS OF DIVINE PROVIDENCE
Via Matteo Bartoli, 255 - Rome - Italy
fdpcuria@tin.it