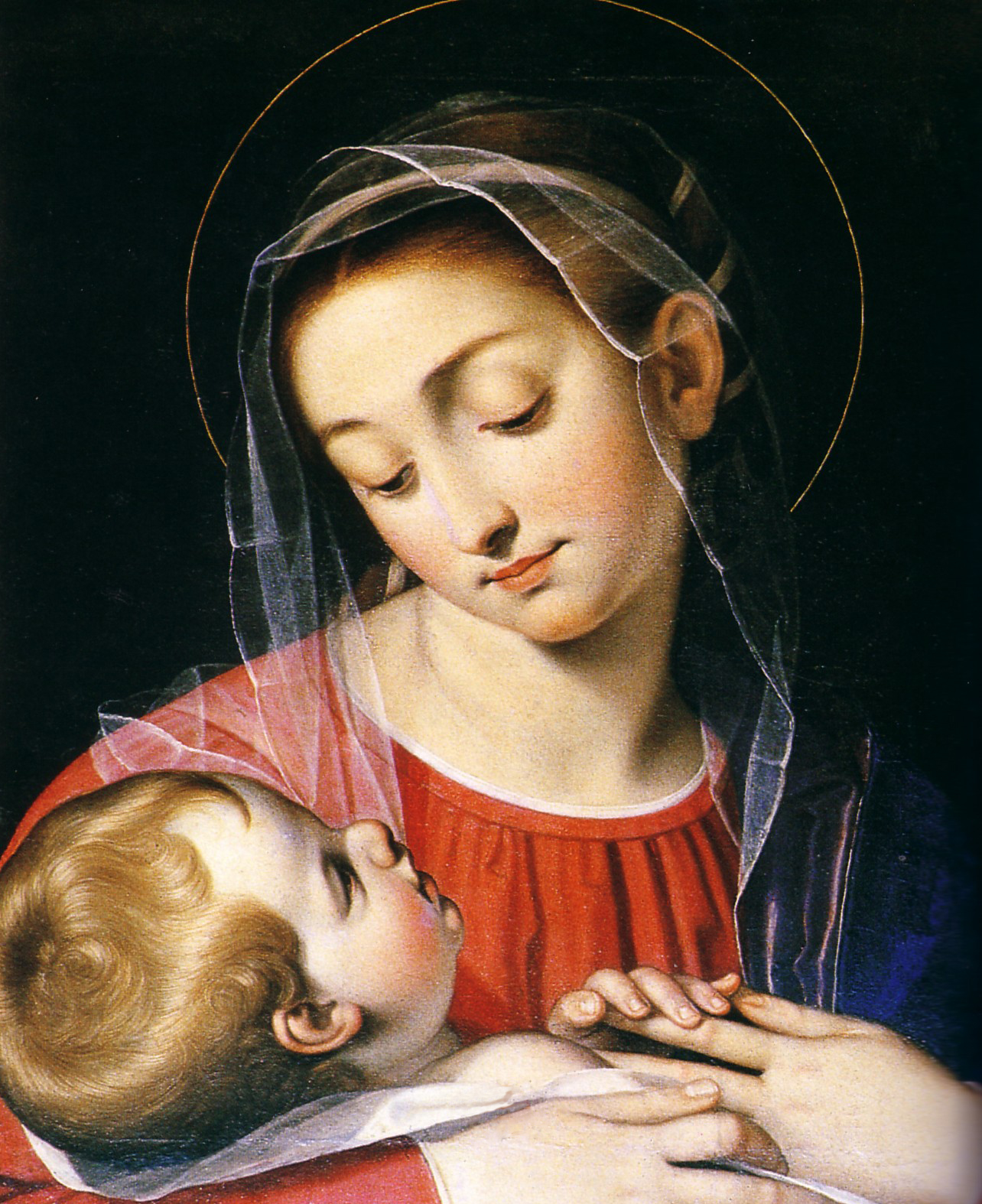 IN SEARCH OF THE SENSE OF LIFE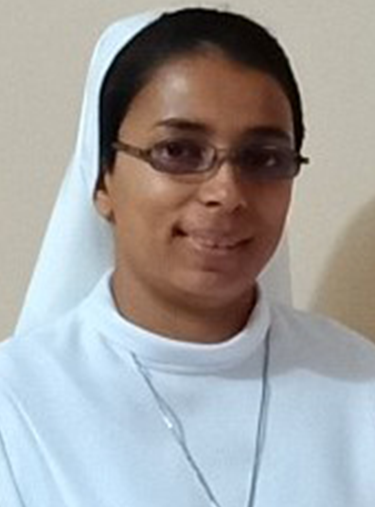 I was born in India, a country that has enriched itself with a variety of cultures, religions and languages; a country that considers faith and religion as essential to human beings and is well rooted in traditions. I am very grateful to the Lord for this wonderful origin.
My family gave me the foundation of faith, which helped me grow in love and in the fear of God. My grandfather, my best childhood friend, with many of afternoons together, while we were sitting on the patio of the house admiring the sky during our many conversations, he repeated to me that God is a friend and likes to come down to the courtyard to play with us. At that time, I did not understand the profound meaning of this teaching, but that image of God that my grandfather made for me an experience with such simplicity has remained engraved in my heart and today I can say that I feel His unceasing presence in every field of my life.
I am the last child of the family, loved and little bit spoiled by my parents. I had never decided anything by myself, until I was invited to have an experience with the Daughters of Divine Providence at the age of 16, then I made my first decision, resisting everything that prevented me to go and I went. Today, 26 years later, I am sure that the first "Yes" was already an answer to God's call. Of course, I didn't understand what religious life was, but God prepared me, with small steps, towards the definitive "Yes" of my consecration to His eternal love in 2007.
Like every teenager and youth, I too have experienced the restlessness of some fundamental questions, the fear of taking new steps in search of something unknown, but God himself has opened my heart to His words which always surprises and fills me with peace: "I am the way and the truth and the life. No one comes to the Father except through me".
(John 14: 5-6) What I am looking for is Him, He alone who can fill my life with meaning.
I thank my family of origin and above all my religious family for what I am today, who received me as an adolescent, educated me, accompanied me on the delicate journey of formation, showed me the face of God in the poor, in the marginalized and in every events of life.
Our Mother Foundress, Mother Elena Bettini, showed us, with the testimony of her life, how God uses our hands and our heart to be Providence today and where we are. I found in her a great example, a love of a Mother who supports me and a beautiful lifestyle to follow.
The experiences that I had in rural communities in India, in the refugee center in Rome, in the canteen of the "hobos" in Poland, today in Yucatan where I live, in the poorest villages of Oxkutzcab, made me experience how the Providence of God is present, and always surprises me. This awareness has made me more human, more in solidarity with the poor children without a name and abandoned sick and lonely elderly people who suffer, with the humanity so loved by God.
Sometimes with wonder, I asked: Who am I and what have I done to be blessed so abundantly? There is only one answer: He who has called me is great, He is my God who fills me with happiness and meaning in my nothingness.
Sr. M. Elisabeth Alekadan
© OFFICIAL WEBSITE OF THE DAUGHTERS OF DIVINE PROVIDENCE
Via Matteo Bartoli, 255 - Rome - Italy
fdpcuria@tin.it