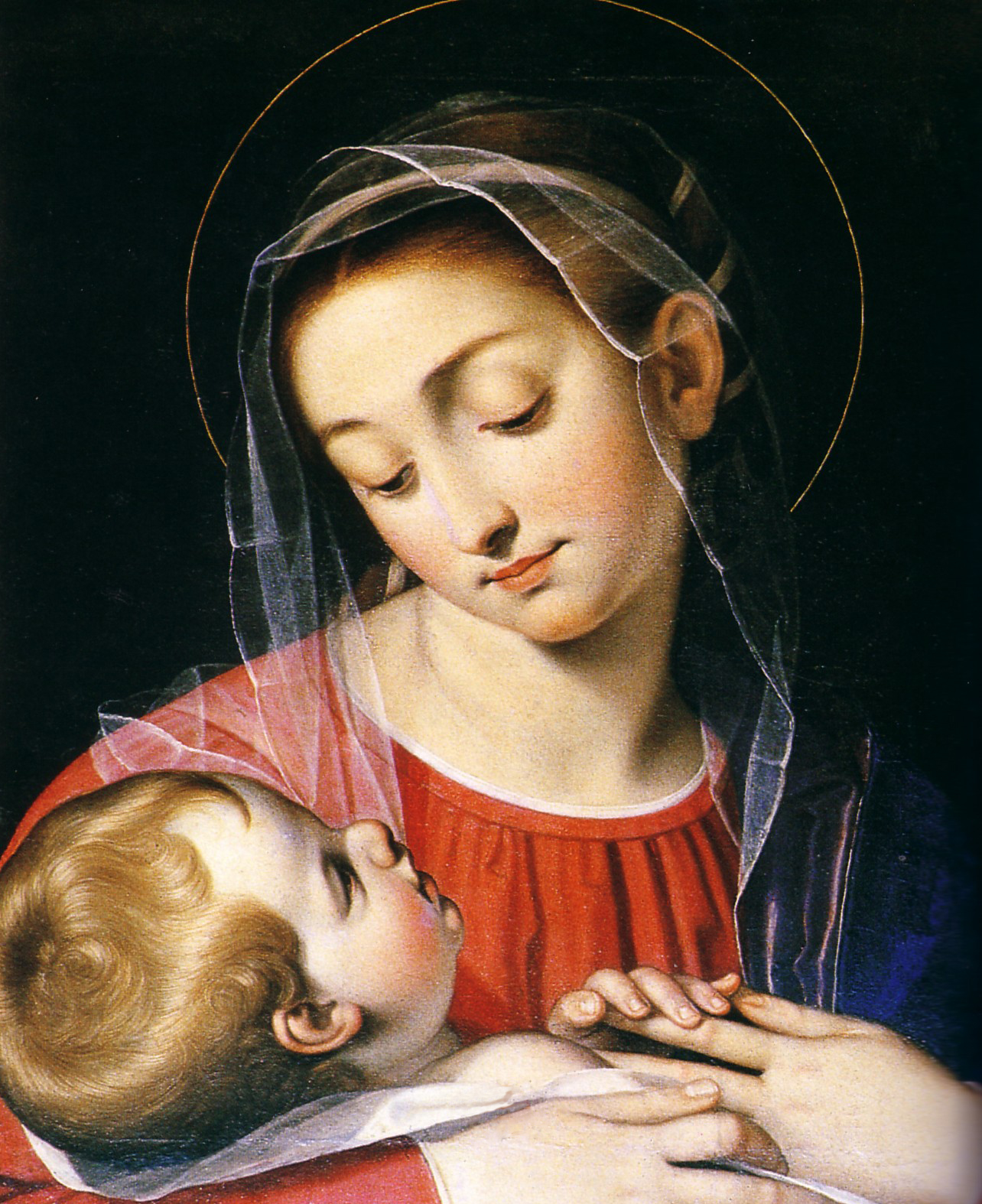 THE DESIRE THAT ABIDES IN ME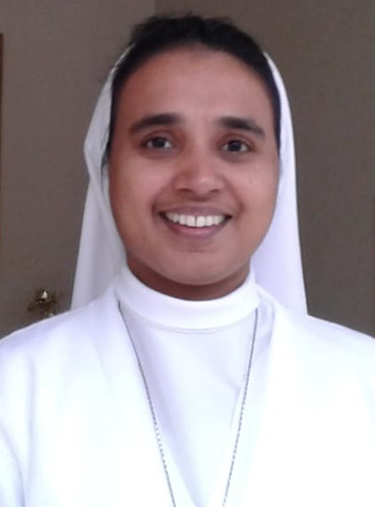 My name is Sr. M. Joby, I come from a small place of Kerala in India. First, I thank the Lord for the gift of my life. I had the grace to be born and brought up in a deeply religious family, which actively participates in the life of the parish community. I remember as a child I always went to my grandmother who, with so much care and wisdom, helped me grow in faith; she often told me the story of the saints to show me the beauty of following Jesus.
The biblical quote that has accompanied me constantly in life is this: "Before I formed you in the womb I knew you, and before you were born I consecrated you; I appointed you a prophet to the nations." (Jeremiah 1:5) I have always carried it in my heart and it slowly aroused in me a yearning to consecrate my life to God, in service to the brothers and sisters who are in most need.
After finishing my studies, I confided my vocation to my parents. They were happy with my choice, they encouraged me to follow the Lord's path with freedom and fidelity, both in joy and in pain, and they assured me of their prayers and blessing.
On 10 June 2001, I began the formation journey in the Kerala community among the Daughters of Divine Providence. Little by little I experienced the infinite love of God that always accompanies me, especially in the most difficult moments and this experience induced me to leave everything to realize the dream of my life: to follow Jesus.
During the second year of my novitiate I had an experience that strengthened me in my vocational choice and opened up to me the whole beauty of the Charism of my Congregation. When I was in Palamaner with the poor, the sick, and least ones, I often read the biography of our foundress Venerable Mother Elena Bettini, who attracted me with her example of generosity and her enthusiasm in using all her talents at the service of needy brethren who are without a voice, with total abandonment to Providence of the Father. In 2006 I made my first profession. The desire to become a nurse to take care of everyone in a professional manner also grew in me, but the will of God has taken my life elsewhere and my studies as a social worker are equally helpful in my mission.
I am currently in Italy, in the community of Bocchignano that welcomes elderly people and I am happy to spend my life next to them. I thank the Lord who called me to serve Him more closely, in freedom and in love. I thank Him for the many opportunities for growth He offered me, showing me that religious life is not of "leaving" but of "finding" and the wonder of His surprises makes life beautiful.
© OFFICIAL WEBSITE OF THE DAUGHTERS OF DIVINE PROVIDENCE
Via Matteo Bartoli, 255 - Rome - Italy
fdpcuria@tin.it